Resilient Urban Development - Saint Vincent and the Grenadines
St. Vincent And The Grenadines
Terms Of Reference
Development Of National Comprehensive Disaster Management (CDM)
Policy And Strategy
Under the Resilient Urban Development Technical Assistance (RUD-TA), the World Bank is supporting the Government of Saint Vincent and the Grenadines (SVG) in enhancing data, programs and in this case, National Comprehensive Disaster Management (CDM) policy and strategy. Accordingly, these terms of reference are for the development of the CDM/DRM policy in line with Climate Change policy and other global agreements.
Read more ...
Disaster management aims to reduce, or avoid, the potential losses from hazards, assure prompt and appropriate assistance to victims of disaster, and achieve rapid and effective recovery.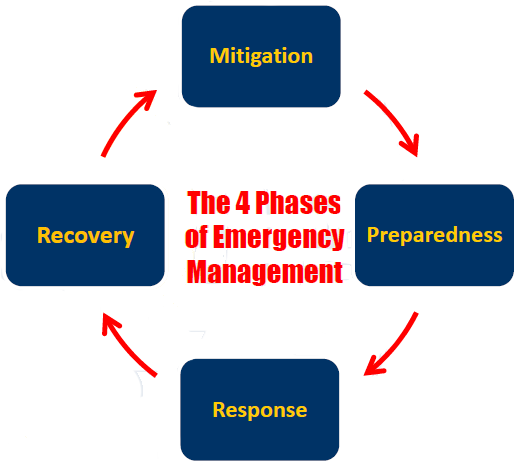 Mitigation - Minimizing the effects of disaster.
Examples: building codes and zoning; vulnerability analyses; public education.
Preparedness - Planning how to respond.
Examples: preparedness plans; emergency exercises/training; warning systems.
Response - Efforts to minimize the hazards created by a disaster.
Examples: search and rescue; emergency relief .
Recovery - Returning the community to normal.
Examples: temporary housing; grants; medical care.